Migrate from older Joomla! or other CMS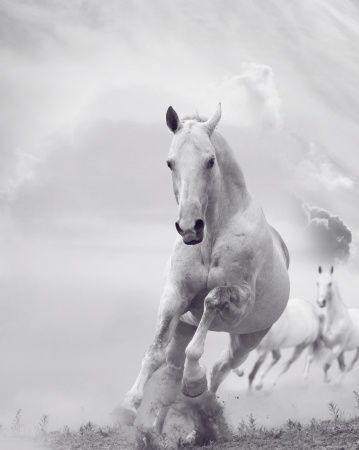 Whether you need to bring a simple Joomla 1.5 or 2.5 up to date, or if you have a massive number of complex extensions such as Virtuemart, Sobi, Jomsocial and other hard-to-upgrade extensions, we have the experience and skill to support you. Coming from Wordpress, Magento, phpCart, Drupal, a custom CMS or just plain old html? We can bring you to Joomla and viceversa*.
How it works
Like many of our other services, the migration effort can vary, depending on your source installation characteristics and your goals for the migration. Normally, it is a good time to achieve a better optimization of your content and call to actions, on-site SEO, proper responsiveness and much more.
Our Pre-Migration package includes all the activities that are necessary to outline the activities required for the actual migration and provide you with a comprehensive list and a quote. Should you then choose to hire us for the migration, this first activity will be discounted from the migration offer.
What we need
super user access
ftp access to your webserver
Expected outcome
A full report including all the activities that are required for the migration, including and detailing:
standard-Joomla! modules, content, section and categories migration;
extensions migration or replacement suggestions where appropriate;
SEO urls impact and considerations
You can purchase the pre-migration package here:
Migrate

Pre-migration assessment
review the full site configuration;
review installed extensions;
review menu and content structure;
Report outlining the suggested actions to be taken before the migration, an estimate of the migration process and suggested extra activities.
If you choose to hire us for the migration, this package will be discounted from the total.
*To migrate out of Joomla, please share the problems you are experiencing. It is usually faster and cheaper to solve the issues rather than start from scratch and potentially face new ones.